Do you want to learn how to get Paramount Plus on PS5? Then you are at the right place. We will share all the specific steps that you will need to follow in order to get the job done.
Paramount Plus is an app that you will love to have on PlayStation. That's because it can provide you the opportunity to gain access to numerous TV shows, movies, and sports content.
On the other hand, Paramount Plus comes with a video player on its own. This will provide a great overall experience to you with viewing content offline.
How To Create Paramount Plus Account?
Before you view Paramount Plus on PlayStation 5, you will need to create an account. You may visit the website of Paramount Plus, which is https://www.paramountplus.com/, and create an account. You can enter the name, password, email address, country of residence, and zip code to create an account.
After creating an account, you will need to subscribe to either a monthly plan or an annual plan, so that you can continue enjoying the content from Paramount+.
Related: How to install Crave on PS4?
How To Get Paramount Plus on PS5?
Now let's come to the most important section, where we try to understand how to install Paramount Plus on PlayStation 5. You will need to have a PS5 account to get the job done. Below mentioned are the steps that you should proceed with when you have to install Paramount Plus.
Step #1:
First, turn on the PS5 console and then connect it to the internet connection.
Step #2:
After that, launch the PlayStation app store and then search for Paramount Plus App.
Step #3:
Now choose the Paramount Plus App and then select the Download option to install.
Step #4:
After installing the Paramount+ App, open it from the library of the PlayStation 5.
Step #5:
Next, enter the login credentials of the Paramount Plus account. Now watch the Paramount+ content on your PS5.
How To Watch Paramount Plus Using Screen Mirroring?
Step #1:
You will need to download Paramount Plus app to your smartphone first. Along with that, you should also download a screen mirroring app.
Step #2:
Now you can log into your created Paramount Plus account.
Step #3:
You should then connect your PlayStation 5 and phone to the same Wi-Fi network at home.
Step $4:
Next, take your PS5 controller and then press the PlayStation button.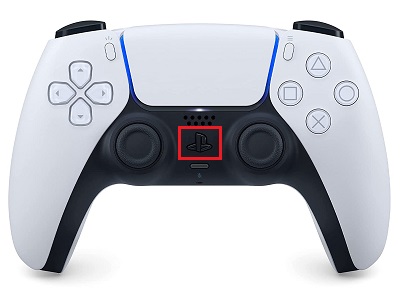 Step #5:
You can search for the Game Base and then select the Options from your PS5.
Step #6:
Now you need to pick your friend within the Game Base. After that, go to Messages and then send a quick message as https://tvee.app to the friend on PS5.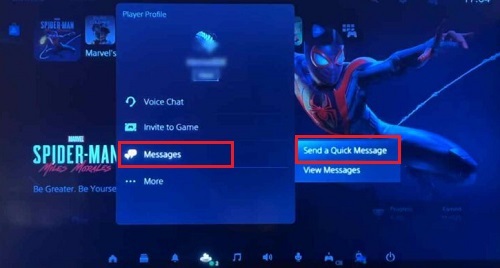 Step #7:
Click on the link that you sent a message to your friend. Now you will see a web page with a QR code.
Step #8:
You can now get to your smartphone and launch the screen mirroring app. You may scan a QR code, which is available on the PlayStation 5.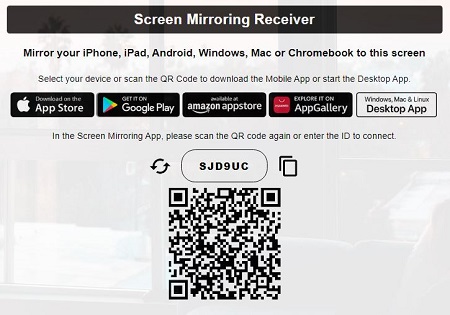 Step #9:
Next, you should tap on the Screen Mirroring button. After that, you should pick Start Broadcast on the device.
Step #10:
After screen mirroring, open the Paramount+ App from your mobile and then watch all the streaming content on your PlayStation 5.
To Conclude
As you can see, the process of setting up Paramount Plus on PS5 is quite straightforward. After you go through these steps, you may enjoy all benefits that Paramount Plus can offer. For example, it will keep you away from the need of getting a cable subscription. This will provide you the opportunity to save money and enjoy your favorite movies as well as TV shows in the comfort of home.
Must Read: Get Disney Plus on your PS4