Hello folks! Are you searching for the newly released movies and TV Shows to watch on your Firestick? Then Crave App is the best application to stream all your favorite content. In this tutorial, you will find the steps to get Crave on Firestick.
It is a Canadian-based streaming application. Here you can watch lots of movies and series such as horror, romance, comedy, fiction, Action, Drama, crime, etc. You can stream it in different languages like French, Korean and English.
You can also get extra benefits while using the Crave App because it offers streaming content from HBO max, HBO, STARZ, SHOWTIME, etc. So, you don't need to subscribe to all these platforms. Here you will watch all your favorite movies and shows on a single platform that is Crave.
The latest version of the Crave App is available on their respective Amazon App Store. So, you can download it easily on your Fire TV Stick. It also supports different devices like Android, iOS, Smart TV, Apple TV, Roku, Xbox, PS4, PS5, Chromecast, etc.
Must Read: How to Get Crave on Apple TV?
Subscription Plans
If you're a new user, you will enjoy the 7-Days free trial by creating a new Crave account. To continue using Crave App after a trial period, you must subscribe to any of its plans. Crave offers two subscription plans.
If you want to get a one-month subscription, it will charge $9.99 and per one-year subscription, it will charge $99.90.
It costs $19.99 per month and $199.90 per year and you can use the Crave app on all supported devices.
How To Install Crave on Firestick?
If you want to download and install crave on Amazon Fire TV, then follow the below procedure.
Step #1:
First, turn on your Firestick and connect it to the home Wi-Fi connection.
Step #2:
From the Firestick remote, click the Home button.
Step #3:
From the home screen of Fire TV, select the Find tab and then choose the search option.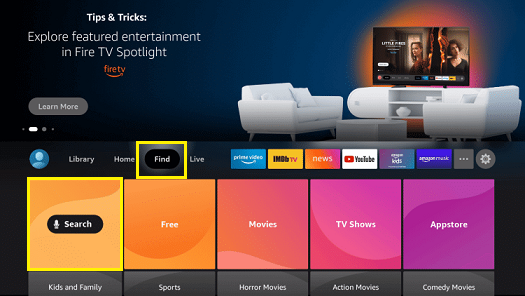 Step #4:
When you click on the search bar, the virtual keyboard will display on the screen. Type Crave App name and then search for it.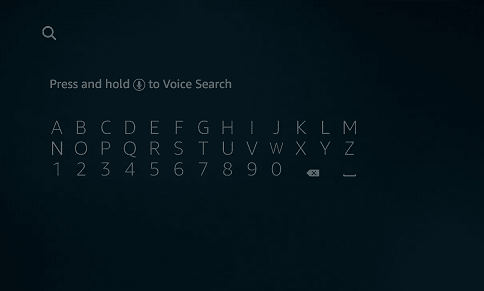 Step #5:
Now select the Crave app from the search results.
Step #6:
Next, click on the Get button to install the latest version of the Crave app.
Step #7:
After a successful installation of the Crave App on your Fire TV, select Open to launch.
Step #8:
After opening the Crave App, you need to log in to your account. Select the Sign-in option.
Step #9:
Now you will see an Activation Code which is displayed on your Firestick screen.
Step #10:
Next, visit www.crave.ca/firetv from your PC or smartphone web browser. If you are a Crave subscriber, enter your Email and Password, or else click on Subscribe Now for creating a new account.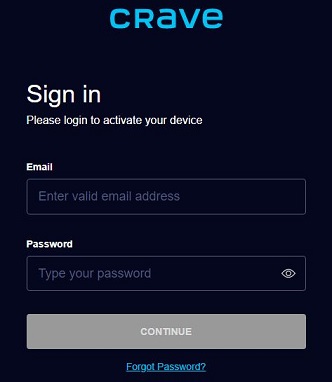 Step #11:
Now enter the activation code which you can find on the Firestick display and hit Submit button.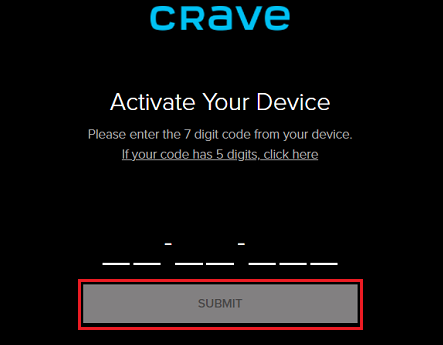 Step #12:
Now the Crave App is activated on your Amazon Fire TV.
Step #13:
After that, go to the Fire TV and then launch the Crave App again to watch your favorite series or movie.
To Conclude…
By following the above steps, you can install and activate the Crave on your Firestick without any hassle. What are you waiting for? Watch your favorite films or TV episodes by using Crave App from the comfort of your zone.