If you own a Roku device, you have access to numerous impressive sports channels. Out of those sports channels, Bally Sports on Roku hold a prominent place. This is one of the newest sports channels available for you to get on your Roku device. This brand new sports streaming channel was launched back in March 2021. It is currently owned by The Diamond Sports Group.
Bally Sports continues to air college, professional, and high-school sporting events. Moreover, Bally Sports has got sister channels such as Travel Channel and Stadium. All those channels are available on Roku as well. While keeping that in mind, let's take a look at the steps on how to add and activate it on your Roku.
How To Sign Up for Bally Sports?
Step #1:
From your mobile device or computer, you will need to visit the website of Bally Sports and create an account first.
Step #2:
On the website, you can see a button named Login, on the top right-hand corner.
Step #3:
You may click on the Sign-Up button and then enter the name, password, and email.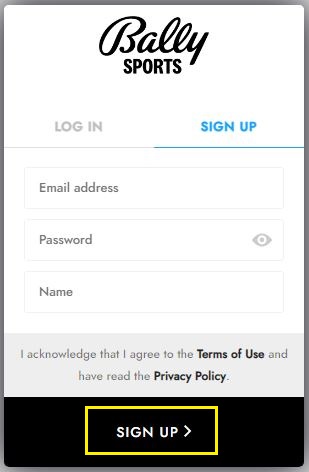 Step #4:
As the next step, you should select the option named Sign Up.
Must Read: Download Funimation App on Roku
How To Get Bally Sports on Roku?
Now you have an account on Bally Sports. The next step would be to get Bally Sports on the Roku device. Here are the steps:
Step #1:
You will need to turn on the television and then go to the home screen of the Roku device.
Step #2:
From your home screen, you will need to select the option named Streaming Channels.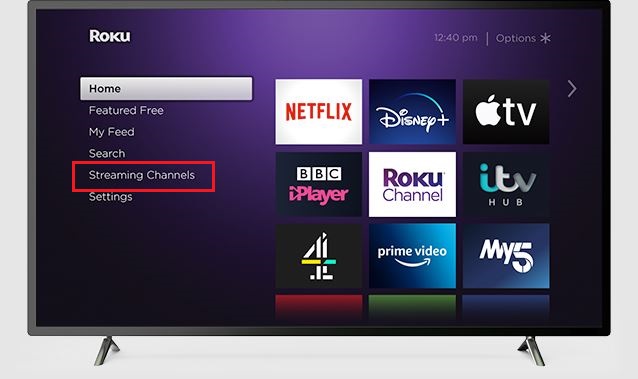 Step #3:
Next, you should select the option named Search Channels out of the menu.
Step #4:
This is where you will need to search for Bally Sports. You may enter it with the on-screen keyboard and search.
Step #5:
Out of the search results you see, you will need to select the app named Bally Sports.
Step #6:
Next, you can choose Add Channel option.
Step #7:
As the last step, you should click on the OK button. Then it will complete the download.
How To Activate Bally Sports?
To activate Bally Sports, you must have a service provider's details. Let's look at the below steps:
Step #1:
First, you should open the Bally Sports app from your device.
Step #2:
When you open the Bally Sports app, you will see an activation code on your television screen.
Step #3:
Now visit www.ballysports.com/activate from your Computer or smartphone browser.
Step #4:
Next, you need to enter the activation code and then select your cable provider.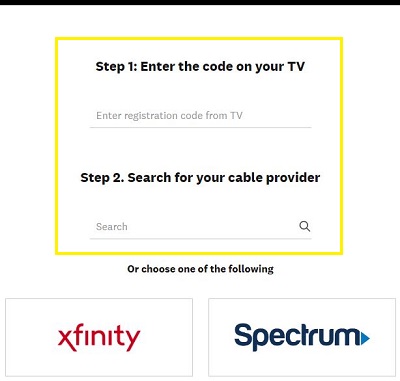 Step #5:
After that, enter your details to log in and then activate it on your device.
Conclusion
These are all steps that you should follow to get Bally Sports on your device. It is among the best streaming channels available for Roku as of now. If you are excited about college sporting events and school sporting events, this is a great option to consider. On the other hand, you will also be able to get live feeds of international sporting events from this app as well.
You will enjoy watching sporting events that are streamed on Bally Sports. It provides you the opportunity to enjoy a variety of sporting encounters. There is a quick user guide, which will help you to enjoy content on Bally Sports as well. You just need to proceed with enjoying the content on Bally Sports, and you will surely fall in love with the results. All you have to do is to follow the steps we shared and get Bally Sports on Roku.
Related: Add Fox Sports Channel to Roku